OFFERINGS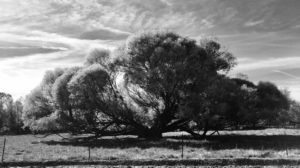 For group work please contact us for suggested dana.
INTRODUCTORY SESSIONS
 This guided session is an introductory session designed to meet each other, determine intentions, explore your needs, and a further course of action.
The Introductory session is 55 minutes.
$108
CONTINUUM WORK SESSIONS 
Guided Continuum Work offers the participant(s) the opportunity and support to delve into the deeply individuated material that arises and nurtures the alchemical content within the framework of dreams. 
Guided work ensures that the primary pathway for the understanding and nurturing of dream alchemy manifests as clear, unobscured, relevant and meaningful embodiment and integration for the participant(s) and/or community.  
Continuum Exploration in Dream-Koan work
Single sessions: $108 
Package of 6: $583
For long-term students we offer flexible pricing.
EIGHTHWAVE PRACTITIONER
Guide Training and Certification
Eightwave Practitioner Guide Training is available to persons with a background in dreamwork, long-time meditators and Eighthwave participants with at least 12 Guided individual or community sessions completed.
The training is an in-depth education that clearly teaches the ethics, methodology, philosophy and practice of bringing individuals and communities to wholeness through the Eighthwave method of Dream-Koan Work. Upon completion of the course and a supervised practicum the student will receive Eighthwave Practitioner Guide Certification.